We've generated leads from companies such as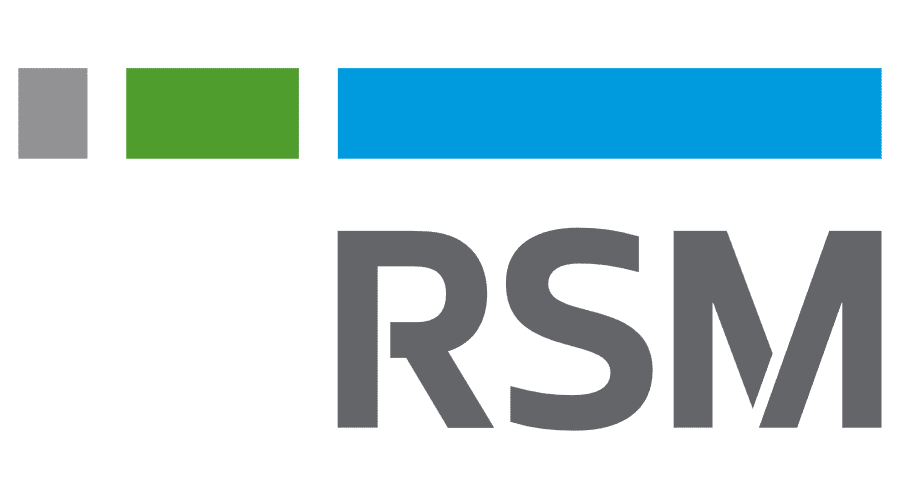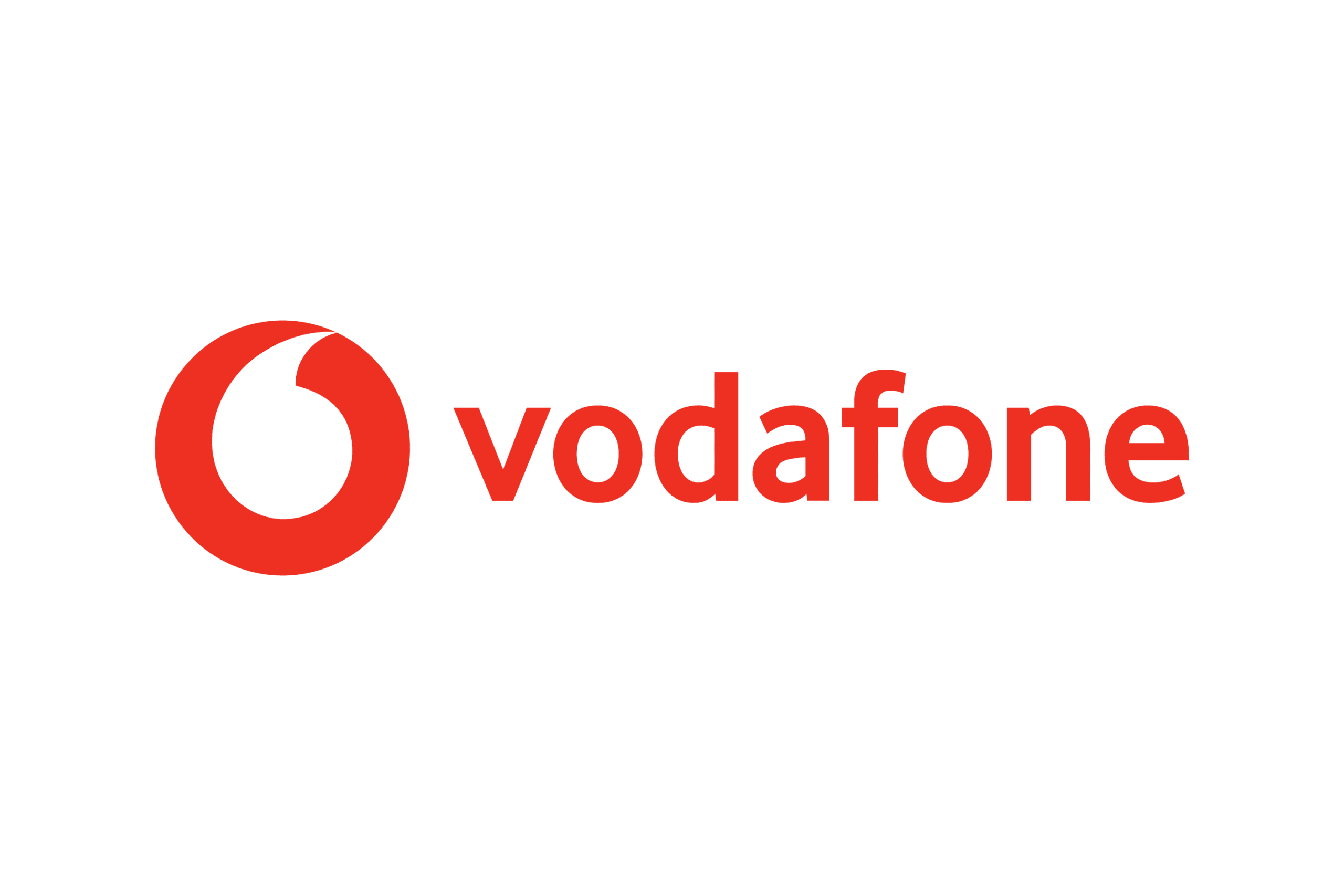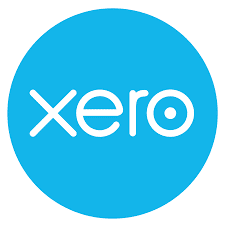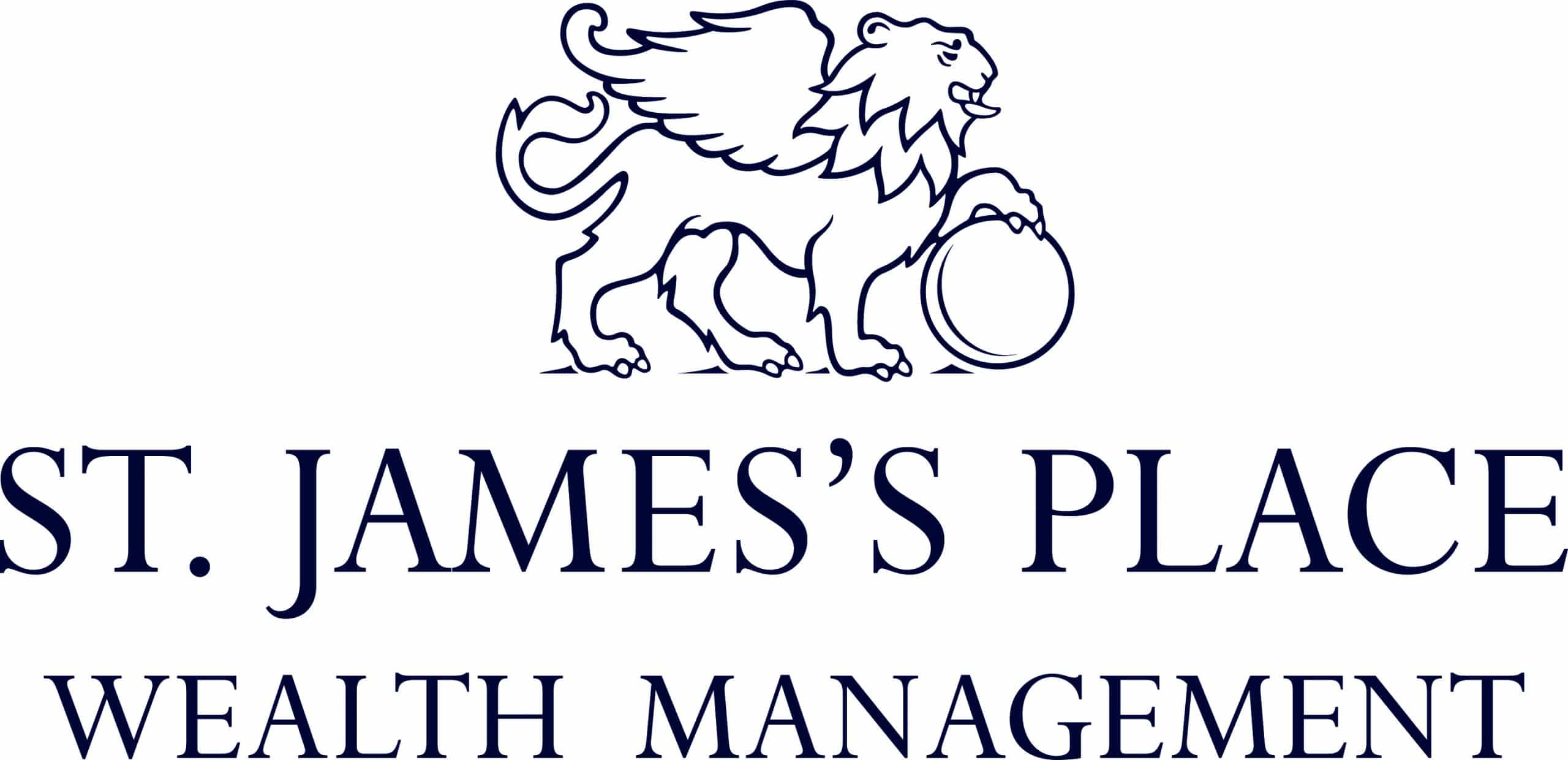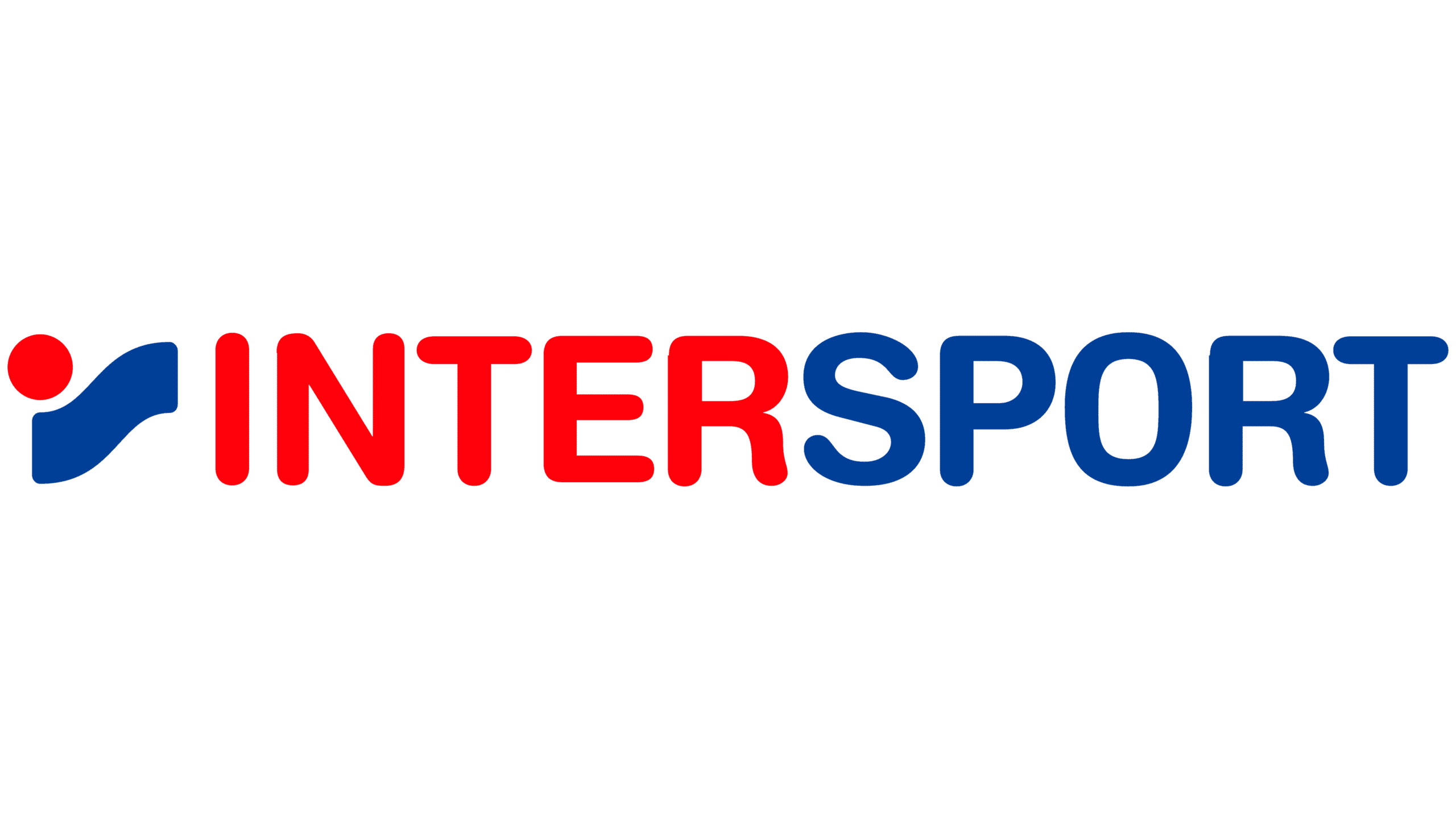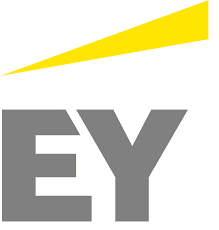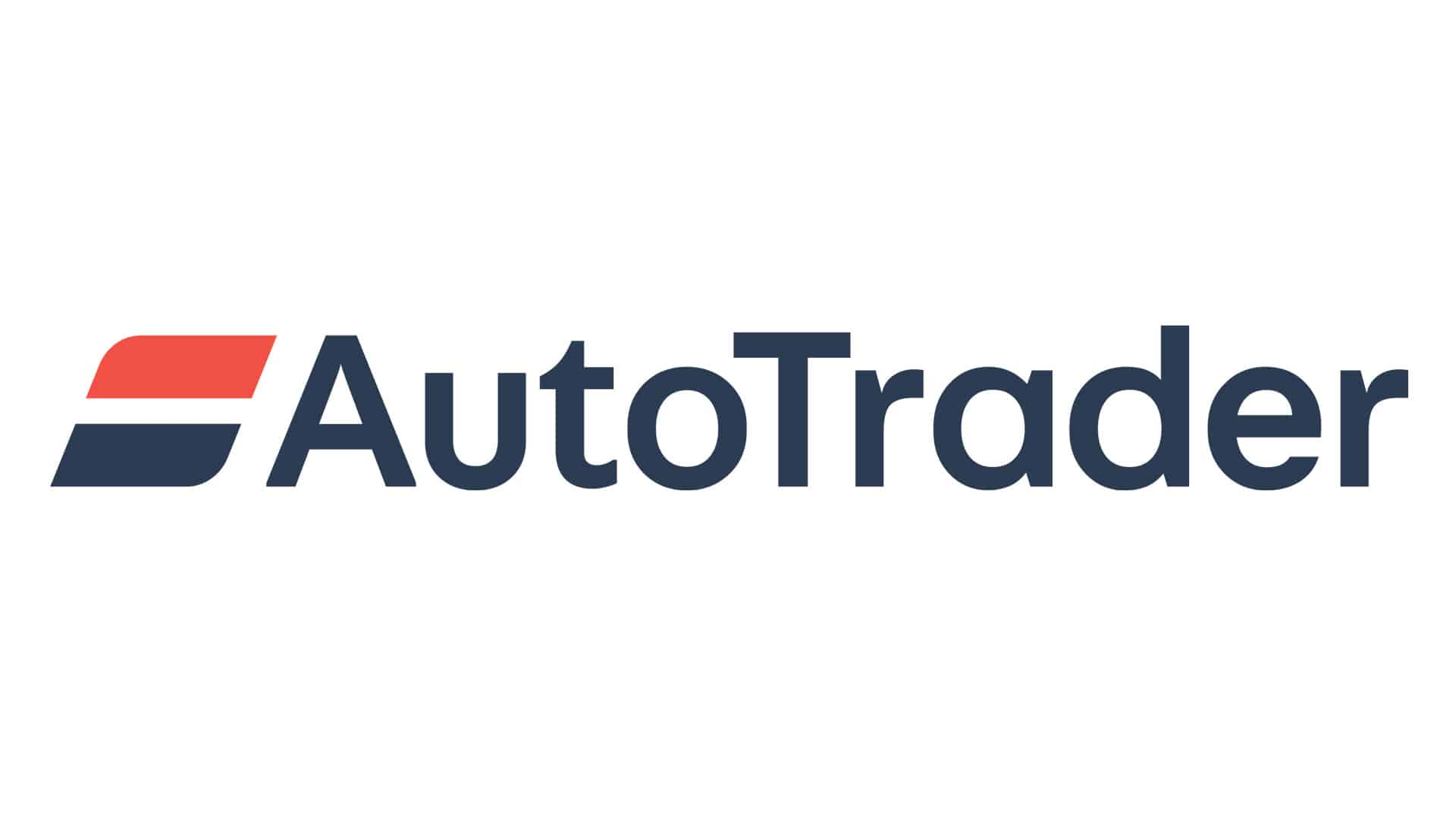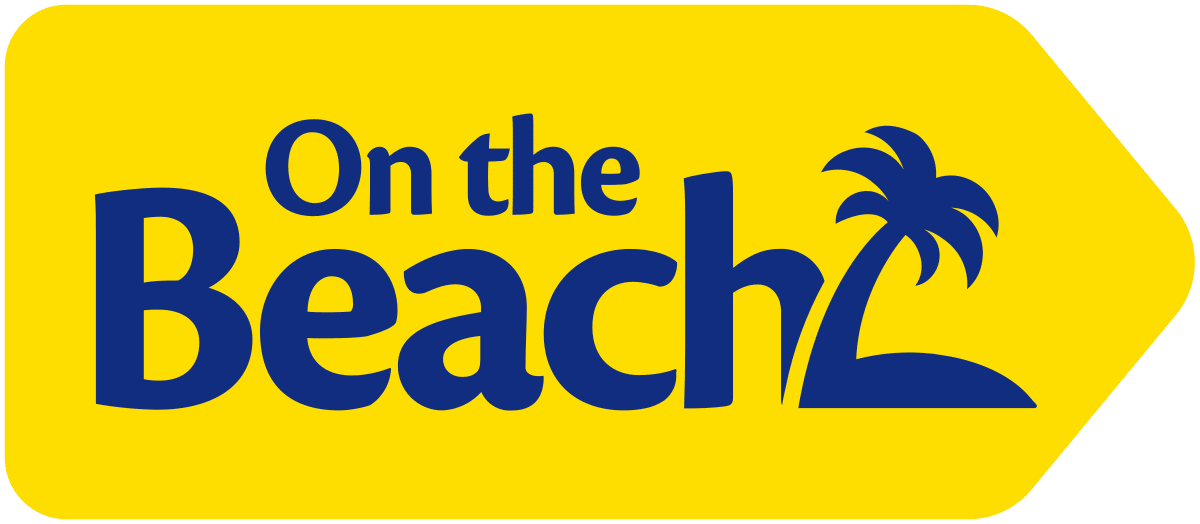 View some of our recent projects.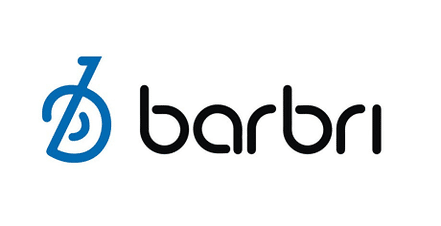 We've only begun our campaigns with them. But, we have already seen great results. Leadzoom made it easier for us to find the people who really need and want our services. We've hoped to receive quality leads, and Leadzoom didn't disappoint. They've delivered. It is also easy to communicate with the Leadzoom team. They listened to us and gave us their thoughts on how to get the best outcome for each campaign. They always make sure that our campaigns are performing at an optimum level.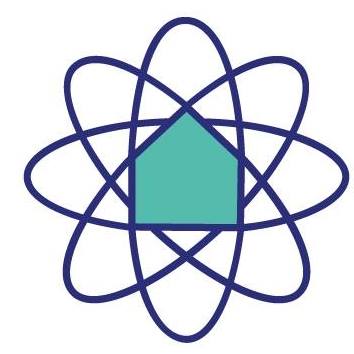 Wirehouse Employer Services
Leadzoom has helped us for months in building our sales pipeline and increase in revenue. They are always eager to provide suggestions and improvements when needed. They are easy to work with and we're quite happy with the results we were given and experienced.
Getting B2B Leads Is Hard
B2B leads aren't usually cheap. A high cost per lead will eat into your profits and decrease your ROI. We'll show you how to drive down your costs whilst also increasing the quality of your leads, which in turn will increase your overall ROI.
With Google, Facebook/Instagram & Twitter, your targeting options are limited. That's why we use LinkedIn for detailed profiling based on an individual's job role, industry, company type/size & more. This is a game-changer when it comes to B2B lead gen.
Purchasing cold data, contact forms & cold calling are very rarely qualified leads. Stop wasting your time selling to the wrong people and find out how to utilise proven B2B techniques to qualify your prospect lists.
Leadzoom have been extremely helpful in setting up our campaigns and answering all the questions we had. As a result we had greatly increased the number of leads for our company.
Since we started using Leadzoom we've been able to convert multiple high-quality leads on a regular basis. 95% of our campaigns have been successful so there's no need for us to look elsewhere for lead generation!
The great benefit of Leadzoom is that it has allowed me to make contact with a wide variety of people whilst I go about my daily work. I can check in throughout the day and then follow up on people that have shown an interest in my contact and messages.
At Freshfeild Properties we've used Leadzoom to get in touch with people we couldn't reach in past efforts. The automated platform has been a breath of fresh air and Stephen has helped us through every step of the way. Would highly recommend it to anybody else considering using this service.
We've found working with Leadzoom to be a very successful & stress free experience. There's been a continuous flow of prospects that convert on a high level. They've completely changed the way in which we market ourselves.
Our partnership with Leadzoom has been seamless. Communication is key for us and they seem to be on call 24/7 to answer any questions we may have. The responses from our campaigns have been top notch and our conversion rates have increased by 10% compared to our normal marketing tactics.